During my childhood in East Timor my familly and I were often flying on a pair of De Havilland Dove aircrafts which connected remote locations with the capital, Dili, specially during the rainy season when overflowing rivers made it impossible to travel by road.
These two planes are special to me. Not only they had a special odour that only an old plane has (or an old airman remembers), but also because one of these birds literally saved my life on Nov 1st 1973, when I was airlifted from Viqueque to Dili hospital after being seriously injured in a domestic accident.
One of these planes was the Oecusse (registration CR-TAH) seen here in this photo from my family album taken on Baucau around 1972. The girls wearing traditional clothes were part of a welcome ceremony for tourists arriving from Australia.
I lost track of this particular aircraft and, according to this page, it was acquired by Soloman Islands Airways, although I suspect it never left Timor when Indonesia invaded.
The second aircraft (Manatuto, registration CR-TAG) managed to fly out of the island on the day of the Indonesia invasion and, after being parked on a remote spot of Darwin airport for a while, was restored and is now being displayed at the Darwin's aviation museum next to a B52.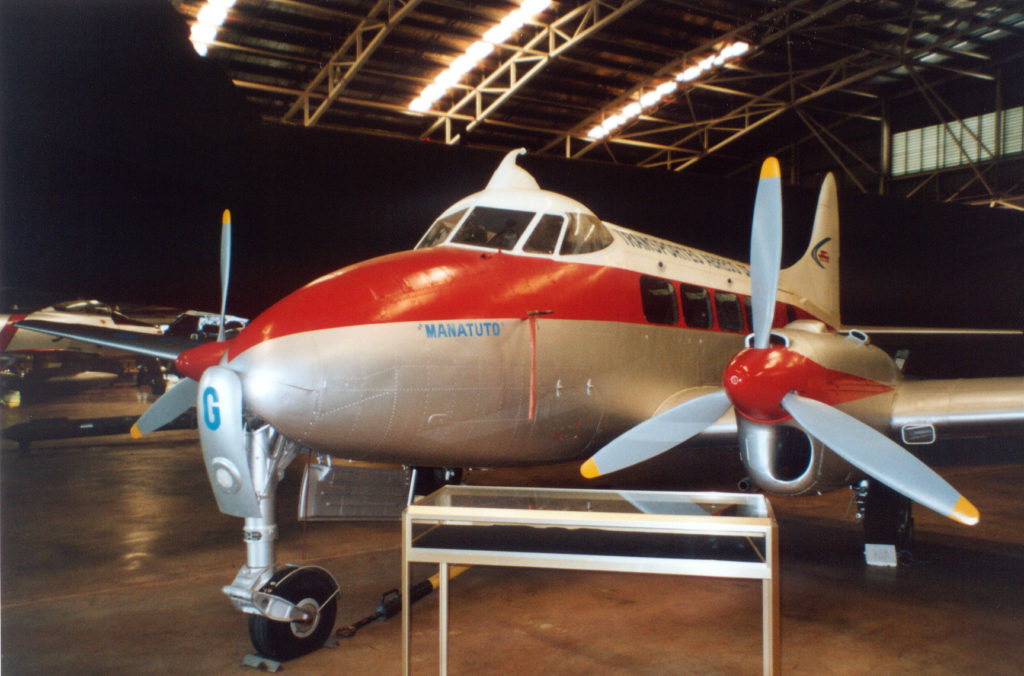 Another plane that regularly visited East Timor was a Trans Australia Fokker F27 registration VH-TFM, seen here on a photo from my family album. This was the plane that took me and my family out of East Timor a few days before the Indonesia invasion.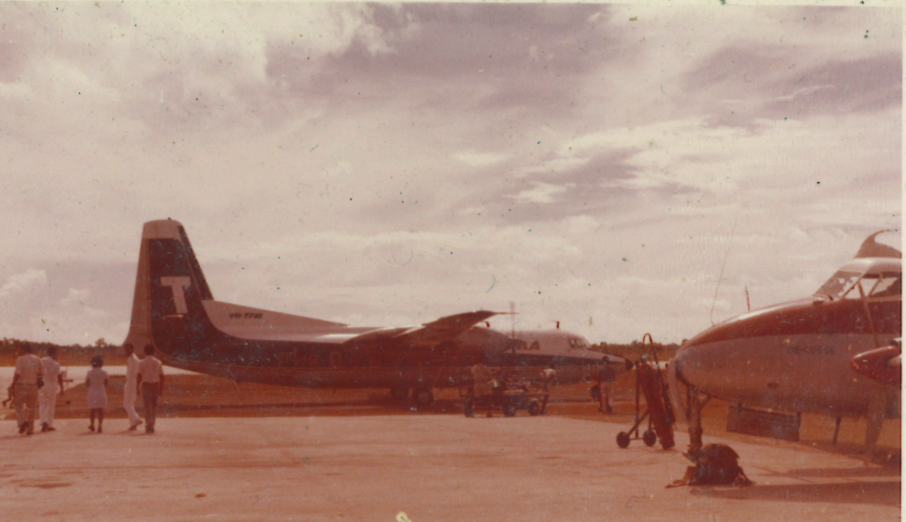 Planes have always been part of my life and that's why I never cease to be amazed by the act of flying: