For most of us some places will be forever linked to good moments. For me and for the last 35 years, one of these places is the Coliseu de Lisboa, a concert hall in the center of Lisbon where I attended memorable performances since my teenage days.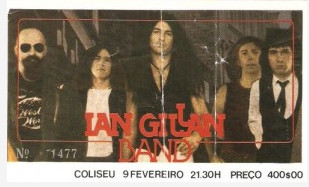 Another much different place which has been attracting me over the last months is a small bar near the place where I live. This place belongs to Apogma, an organization of OGMA workers, an aircraft maintenance company in Alverca, Portugal and although access is reserved for members, I have been fortunate to come along with friends who are.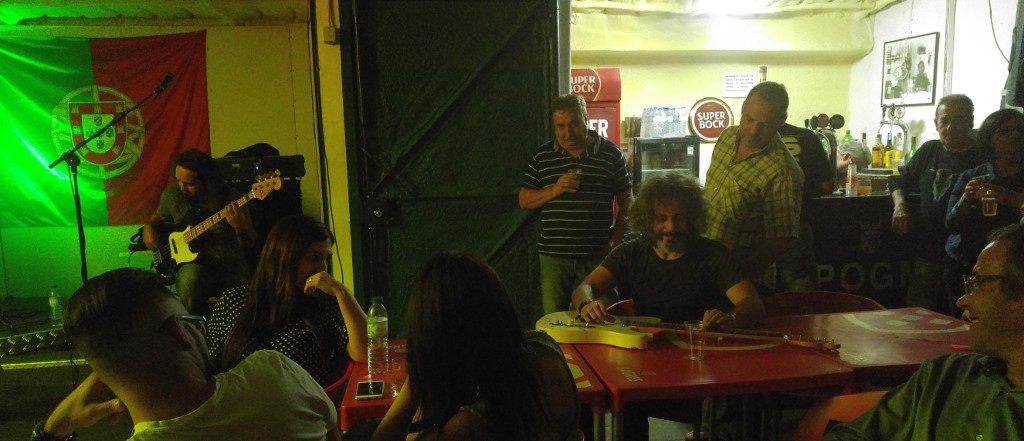 The small familiar place, the regular attendance (10% Milennials, 90% Gen X) and a multitude of local artists keep this place buzzing with fabulous live music on Friday nights, superb crowd engagement, and cosy atmosphere. On the downside, the facilities are very old and lack proper sound insulation, there is no effective separation between smokers and non-smokers zones, and although live music finishes at mid-night(ish), people living in the neighborhood understandably complain about the noise.